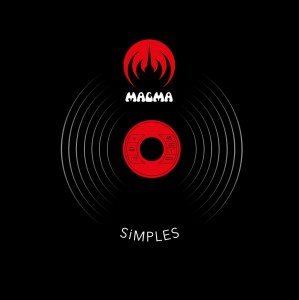 SIMPLES - 180g VINYL LIMITED EDITION
Reference MOV036
Three of Magma's most sought after 7inches now available together on one 10inch for the very first time!
At the beginning of MAGMA, we were asked to condense in 3 or 4 minutes what we usually expressed in 20 or even 40 minutes.
Here, summarized in 5 excerpts, are our various attempts to achieve this. Originally published in 45 RPM and pressed in limited editions,these now impossible-to-find pieces complete the reissues of THE MAGMA albums.
Limited Edition of 1500 individually numbered copies on black vinyl